Hello there!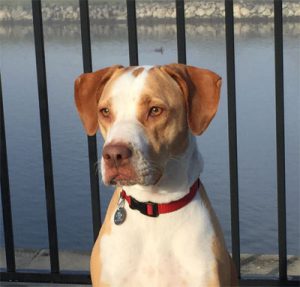 Welcome to Dawgs On The Go!
My name is Ellie. I'm a 5-year-old AmericanFoxhound and I'm going to be your host on this website. I'll be posting new stuff every so often so be sure to check back regularly, or, if you want, you can subscribe to my updates and you will get notified each time I add new material. Your choice!
We are starting out with the Dawggie GoPak, our signature product and we plan to add new products over the course of time.
Woof Woof!
Ellie.